---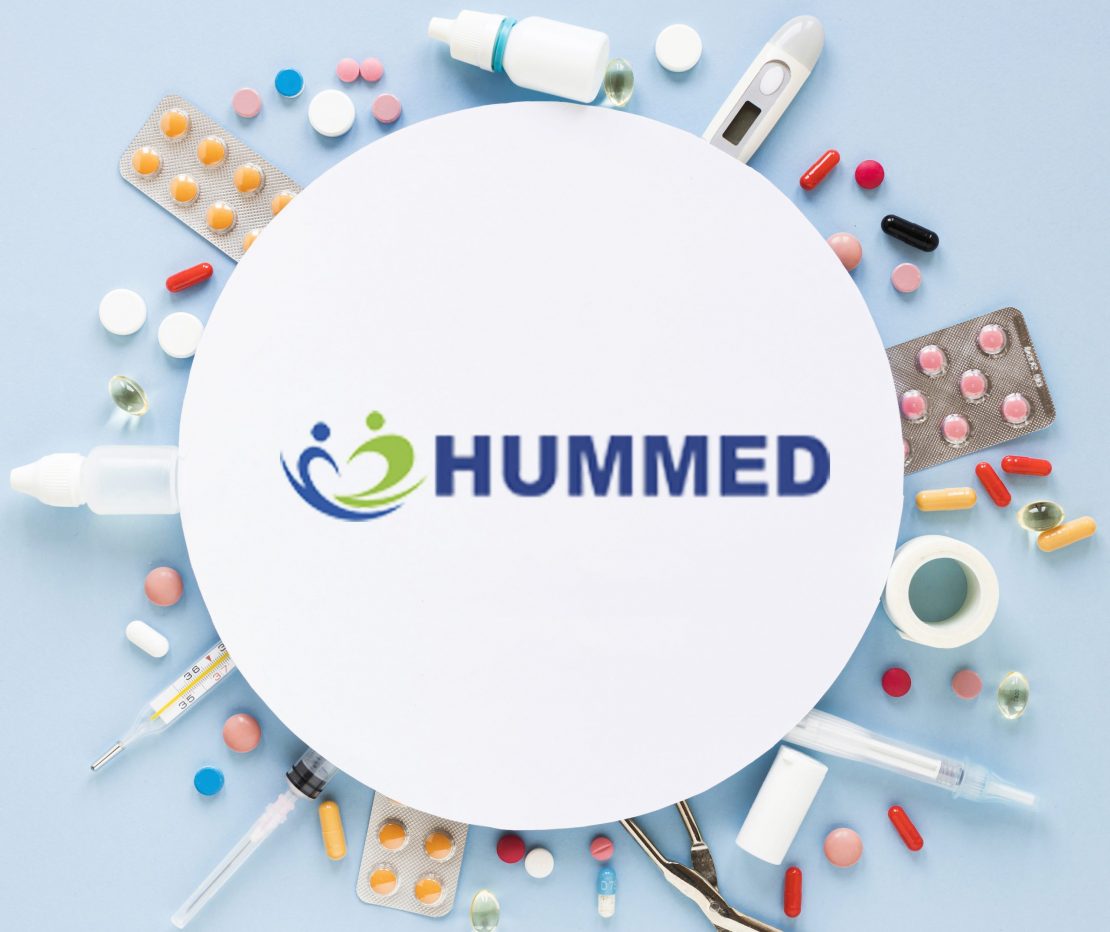 HUMMED HEALTHCARE IS ONE OF THE FAST GROWING PHARMACEUTICALS COMPANY COMMITTED TO PROVIDING INNOVATIVE, QUALITY AND AFFORDABLE MEDICINES FOR HEALTHIER LIFE.

WE MAINTAIN THE HIGHEST STANDARDS OF QUALITY, THE PRODUCTS MEETS RELEVANT PHARMA STANDARDS AND STATUTORY REQUIREMENTS PRODUCTS ARE MANUFACTURED FROM WHO, GMP, GLP STANDARDS COMPANIES.

IN ADDITION, COMPANY ENSURES THAT ALL THE STEPS INVOLVED IN THE DESIGN, DEVELOPMENT OF A PRODUCTS LEAD TO INTENDED LAVEL OF QUALITY PERFORMANCE IN PHARMA INDUSTRY.

HUMMED HEALTHCARE HAVE A WIDE RANGE OF AYURVEDIC FORMULATIONS SUCH AS SYRUPS, CAPSULES... AND IT IS OUR AIM AND STRATEGY TO FULFILL OUR CARDIAC AND DIABETIC DIVISION WITH BEST QUALITY AND AFFORDABLE RATES.
WE ARE PATIENT CENTRIC BY NATURE AND QUALITY ORIENTED WHEN IT COMES TO SERVICE. OUR WELL MANNERED PROFILE IS KNOWN FOR ITS PROFESSIONALISM.

HUMMED HEALTHCARE IS ONE OF THE LEADING SUPPLIERS OF A VARIETY OF PHARMACEUTICALS MEDICINES LIKE TABLETS, CAPSULES, SYRUPS, DRY SYRUPS, INJECTIONS …ETC, WE HAVE A BRAND PORTFOLIO INCLUDES VARIOUS SPECIALISES LIKE ANTIBIOTICS, ANTIINFECTIVE, PAINKILLERS, HEALTH SUPPLEMENT CAPSULES, AND SYRUPS, PEDIATRIC PRODUCTS, CARDIOLOGY, DIABETOLOGY, GYNECOLOGY, ETC.